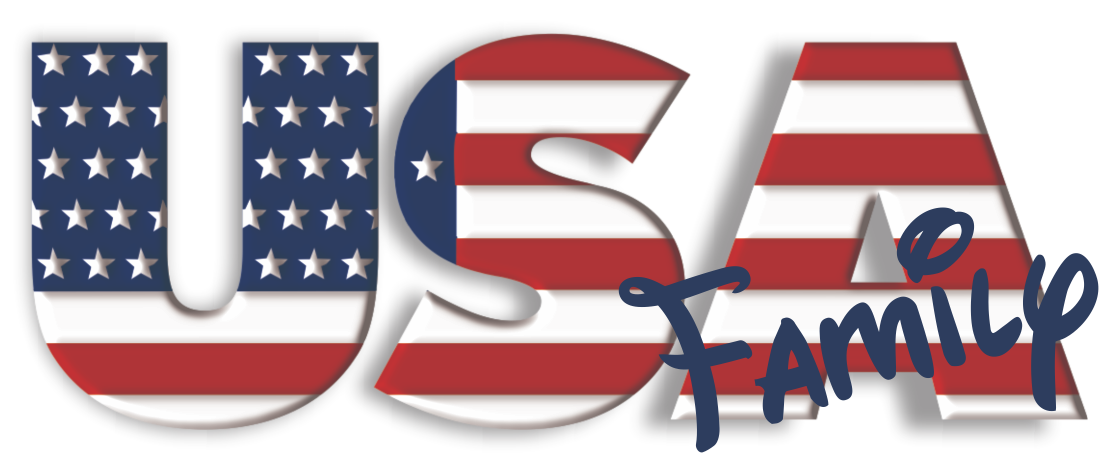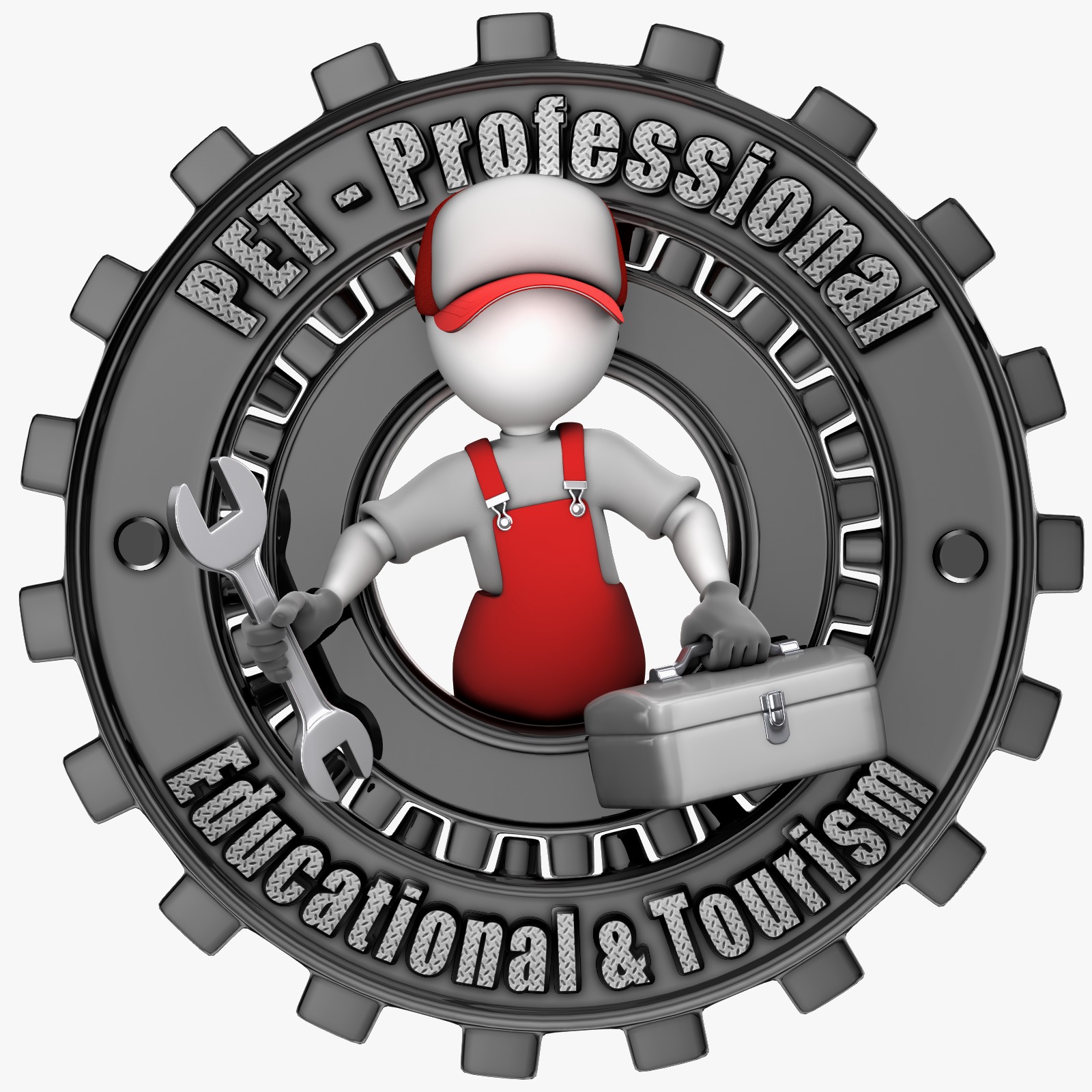 USA Program is offeringan excellent opportunity for professionals wishing to experience the American side of their field first hand. The PET -Professional, Educational & Tourism program offers11 days of observing, learning,and touring in Orlando, Florida. Whatever your profession(Lawyer, Nurse, Doctor, Engineer, Teacher,Architect, etc.), we will devise a schedule that allows you toincrease your awareness of yourfield in the United Statesof America.We also welcome the families of the professional to participate in ourPETProgram.
The profesional will paricipate in English classes which will familiarize you with terms that are commonly used in your field, and you will become educated onsomerules and lawsthat govern your professionin the U.S. You will then visit a location that specializes in your professionso that youcaninteract withand learn fromthose who practice and/or teach your professionin the U.S.
The family of the professional (spouseand/orchildren)will have a different schedule from the participantduring the time that the professional classes and tours are taking place. They will visit local attractions, shopping malls, museums, parks, etc.
On days thatthe professional classes/tours arenot in session, the entire family will enjoy fun-filled time andtours together at the numerousthemeparksand attractionsthat Orlando has to offer-such as Disney World(Magic Kingdom, Animal Kingdom, EPCOT, Hollywood Studios, Blizzard Beach, Typhoon Lagoon, Disney Springs), Universal Orlando Resort (Universal Studios, Islands of Adventure, Volcano Bay,City Walk), Sea World, Aquatica, Gatorland, ICON Park, and so many more!
Apply now! Here is our application form for the USA Program PET –Professional,Educational & Tourism.
Email us at travel@usaprogram.info