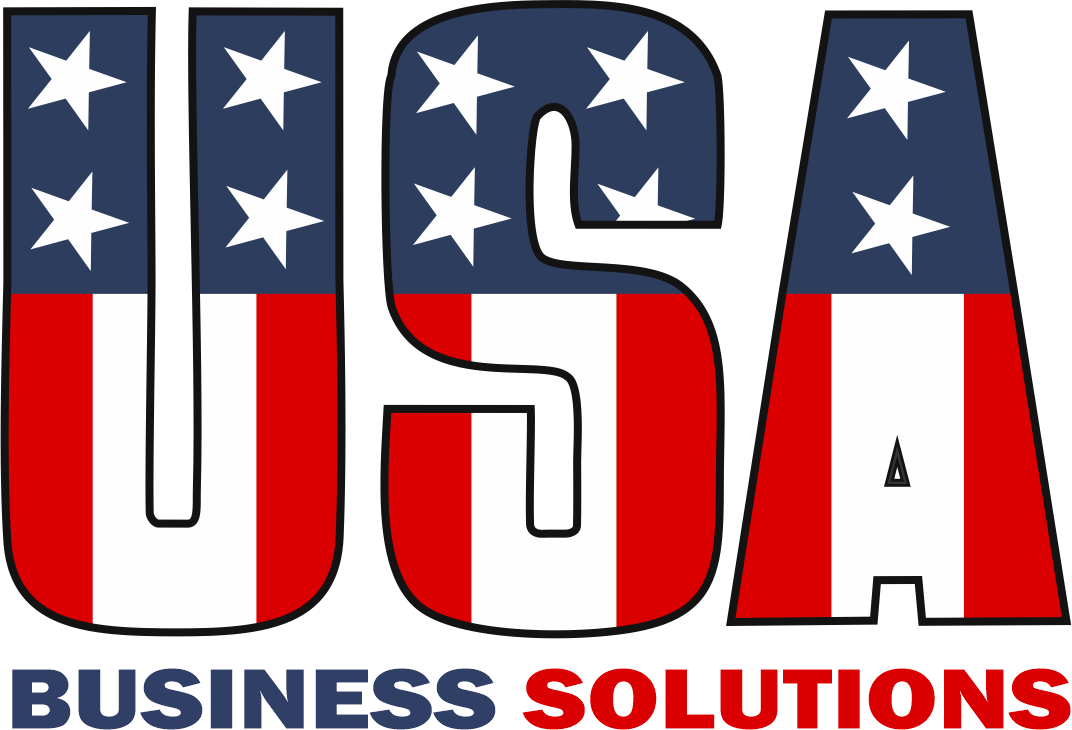 Business Deal
Our Business Solution program will provide a good business opportunity that aligns with our client's passion. Our Business plan is a key determinant of the success of the enterprise.
Our clients want to invest in a brand, an idea, an industry or a community. Owning their own business lets them leave a legacy behind that could earn money for years into the future.
Our Business Solution services provides the following:
We listen to our clients' needs, wants, and future goals.
Produce a Business Plan for this venture.
Advise our clients with the industry trends and insights.
We consult with all individual involved.
Negotiate the business deal for our clients.
The Business Solution always provide our client with a "Business Plan". The purpose of our Business Plan is to identify, describe and analyze a business opportunity and/or a business already under way, examining its technical, economic and financial feasibility in to better show to our client every point of the business.
USA Program Directors are licensed to negotiate, sell, buy or exchange any business opportunity on behalf of our clients.
Let us know how we can help you.
Email us at business@usaprogram.info