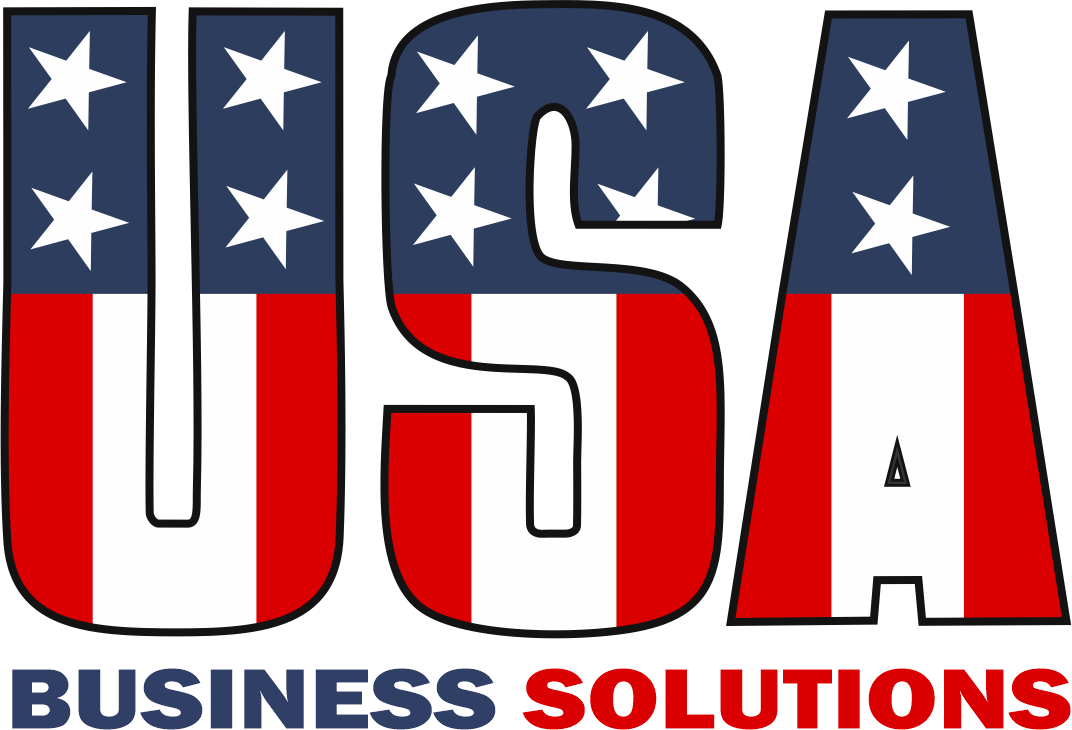 Immigration/Visas/Investments
USA Program has partnerships with several immigration lawyers who can help and guide our clients to live and work legally in the United States of America. With years of experience and expertise, our partners can make it happen for our clients.
The United States of America makes immigrant visas available each fiscal year for aliens (and their spouses and children) who seek to immigrate based on their job skills. If the immigrants have the right combination of skills, education, and/or work experience and are otherwise eligible, they may be able to live permanently in the United States. The four employment-based immigrant visa preferences (categories) are listed below:
EB-1 is reserved for persons of extraordinary ability in the sciences, arts, education, business, or athletics; outstanding professors or researchers; and multinational executives and managers.
EB-2 is reserved for persons who are members of the professions holding advanced degrees or for persons with exceptional ability in the arts, sciences, or business.
EB-3 is reserved for professionals, skilled workers, and other workers.
"Skilled workers" are persons whose jobs require a minimum of 2 years training or experience, not of a temporary or seasonal nature. The skilled worker must meet the educational, training, or experience requirements of the job opportunity. Relevant post-secondary education may be considered as training.
"Professionals" are persons whose job requires at least a U.S. baccalaureate or foreign equivalent degree and are a member of the professions.
The "other workers" subcategory is for persons performing unskilled labor requiring less than 2 years training, education, or experience, not of a temporary or seasonal nature.
EB-4 is reserved for "special immigrants," which includes certain religious workers, employees of U.S. foreign service posts, retired employees of international organizations, alien minors who are wards of courts in the United States, and other classes of aliens.
We also offer assistance to our clients wishing to make large investments in the United States of America. The investment immigration visa preference is:
EB-5 is reserved for business investors who invest $1.8 million or $900,000 (if the investment is made in a TEA - targeted employment area) in a new commercial enterprise that employs at least 10 full-time U.S. workers.
Let us know how we can help you.
Email us at business@usaprogram.info