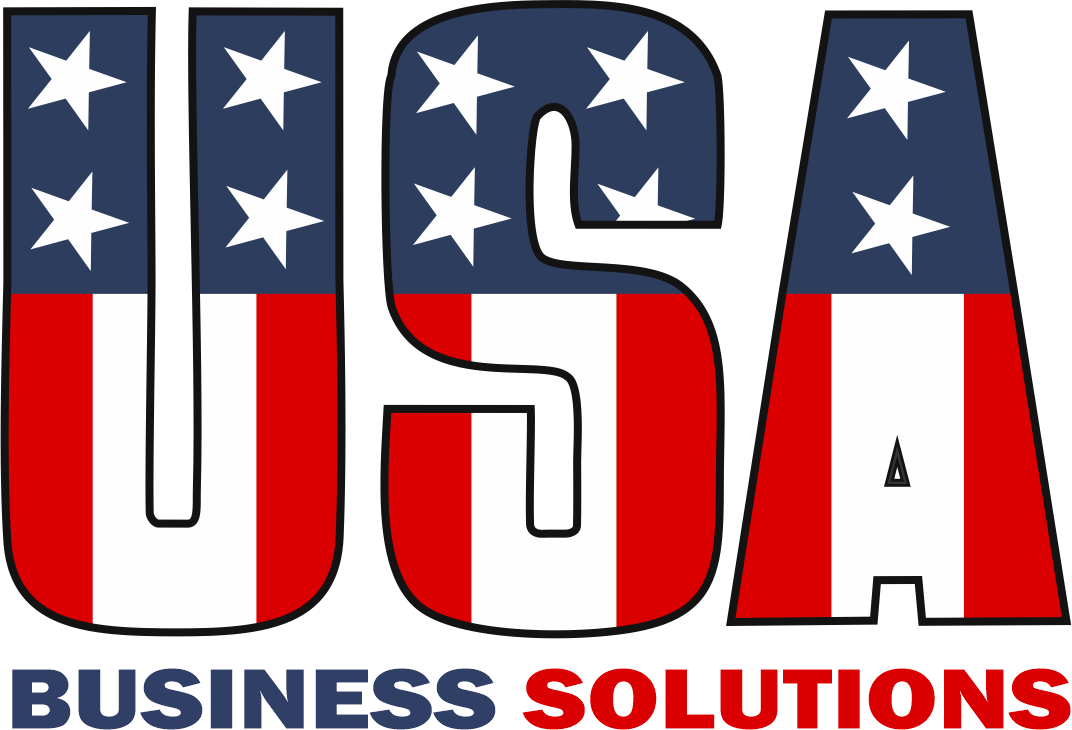 Real Estate
Real Estate: Purchase and Sell
USA Program gets to know our clients' real estate preferences in detail and makes sure that nothing is overlooked. Our clients have access to a vast range of properties from which they can choose the best possible location, architectural style, and budget to meet their needs.
Once we have presented our client with multiple options, we will arrange viewings. Then, when our clients have chosen their dream home, we will work in close partnership with the title company, developers, and designers.
USA Program has licensed Real Estate Agents in our office who appraise, sell, exchange, buy, rent, or offer/ negotiate any sales, purchases, or rentals of business enterprises or any real property. We concetrate our efforts in residential, commercial, agricultural and industrial markets.
Real Estate: Design and Renovation
We are delighted to serve our clients by managing any desired design and renovation needs for their properties. We work in partnership with industry-leading designers and builders to create beautiful homes in which lifelong memories are made and business offices where productivity is the focus. We are here to help bring your dreams to life.
Real Estate: Relocation
Relocating to a new city, home, or office can be stressful. We assist our clients by handling every detail of relocation, including acquisition, transport, furniture removal, storage, vehicle relocation, educational options, etc.
Real Estate: Home Maintenance
To keep your home pristine, we have access to dedicated teams of home maintenance professionals who are on call 24/7. To serve our clients, we handle everything from the initial call to our extensive network of local contacts to settling the invoice on our client's behalf. We only work with reputable home maintenance professionals who come highly recommended.
Our team of home maintenance professionals will address any home care emergencies and special requests, and include: Painters, Electricians, Plumbers, Carpenters, Home Renovation Experts, Cleaners, Handymen, Upholsterers, etc. Whether you have a home emergency or you simply want a fresh new look for your home, we are at your service!
Let us know how we can help you.
Email us at business@usaprogram.info